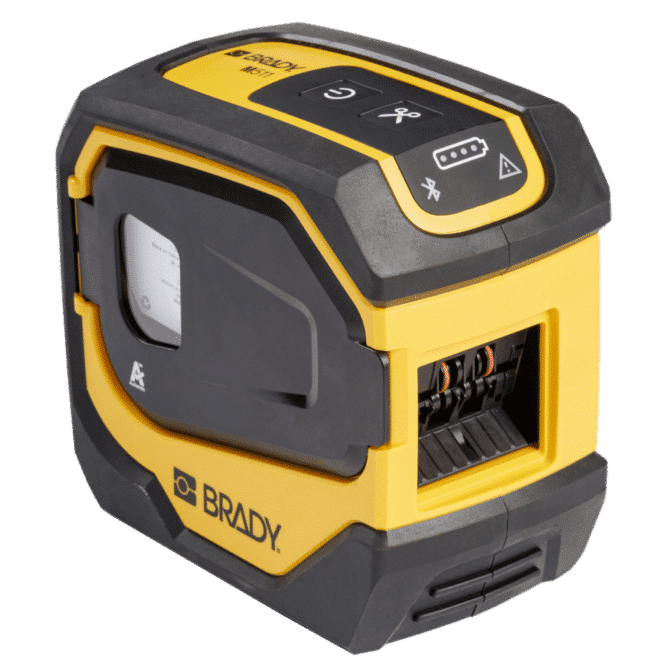 Portable Label Printers
Welcome to the world's leading portable label printers. Whether you want the smallest most robust label printer on the market, or high volume work horse, Jabac has Australia's best label printers for your needs. You may be laying cables in the trenches, or on the 20th floor of a new apartment development, our portable label printers are the most robust available today.
Our leading range of portable label printers feature state of the art technology and are the toughest machines on the market. Whether you want to print a modest 50 labels per day or you want to be able to print 1000 labels per day on site, we have the label printer for you.