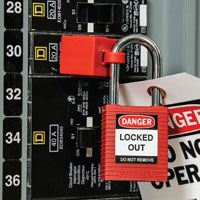 Lockout / Tagout
If you're looking for Lockout Tagout products, look no further. Jabac is your number 1 option for all industrial and commercial Lockout Tagout requirements.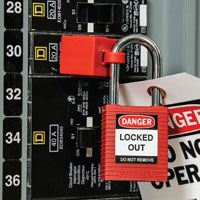 Tags
We have a huge range of pre-made tags to create a safe working environment and complete your lockout tagout products.
General Lockout Tags
Tie Out Tags
Photo ID Tags
Padlock Tags
Cable Tags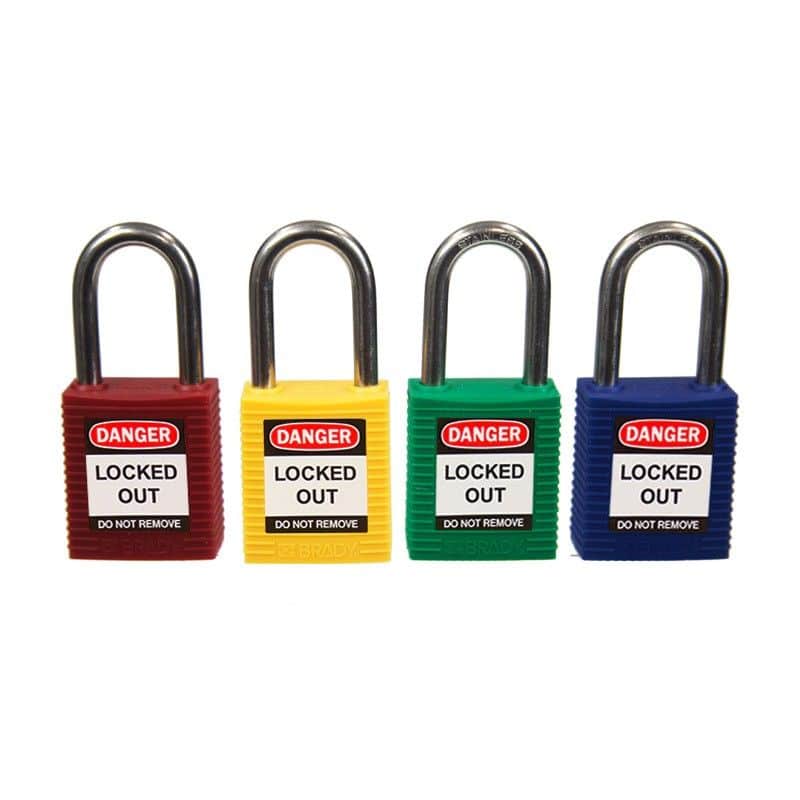 Lockout Locks
Locks in a variety of materials and sizes to ensuring equipment is inoperable while repairs or adjustments are being made to machinery. Locks are also available in cable padlocks, keyed alike and master keyed systems.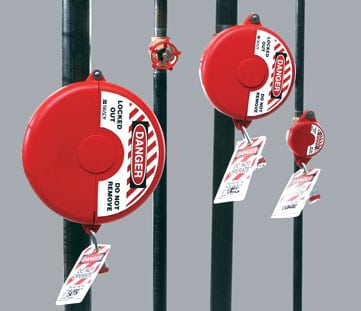 Lockout Devices
Simply one of the most important products to have an effective Lockout Tagout procedure in place with a variety of devices for isolating electricity, fluids, gas and steam.  These product are designed to lockout energy and isolate to prevent injuries from happening and keep employees safe and also protect assets.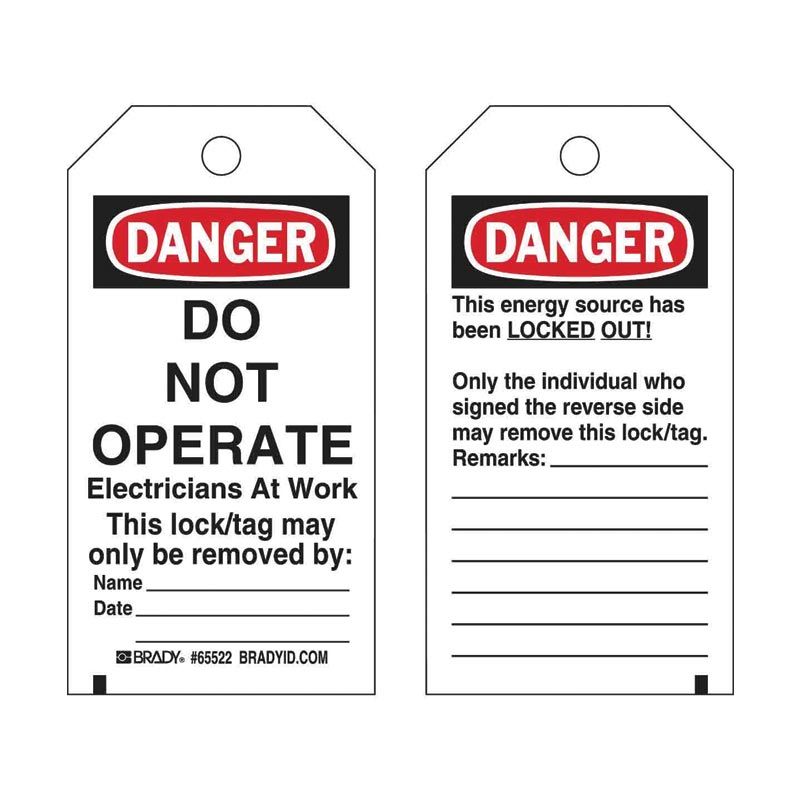 Lockout Tags
Lockout Tags are an essential part of an effective lockout procedure and provide clear communication of the maintenance being undertaken and should not be used. We supply materials for every application and budget. From heavy duty polyester matte polyester laminate, economy polyester or Cardstock which is a great low budget option and designed for one time use.  If we don't have it on the shelf, we can custom make any lockout tag requirements with excellent turnaround times and great prices.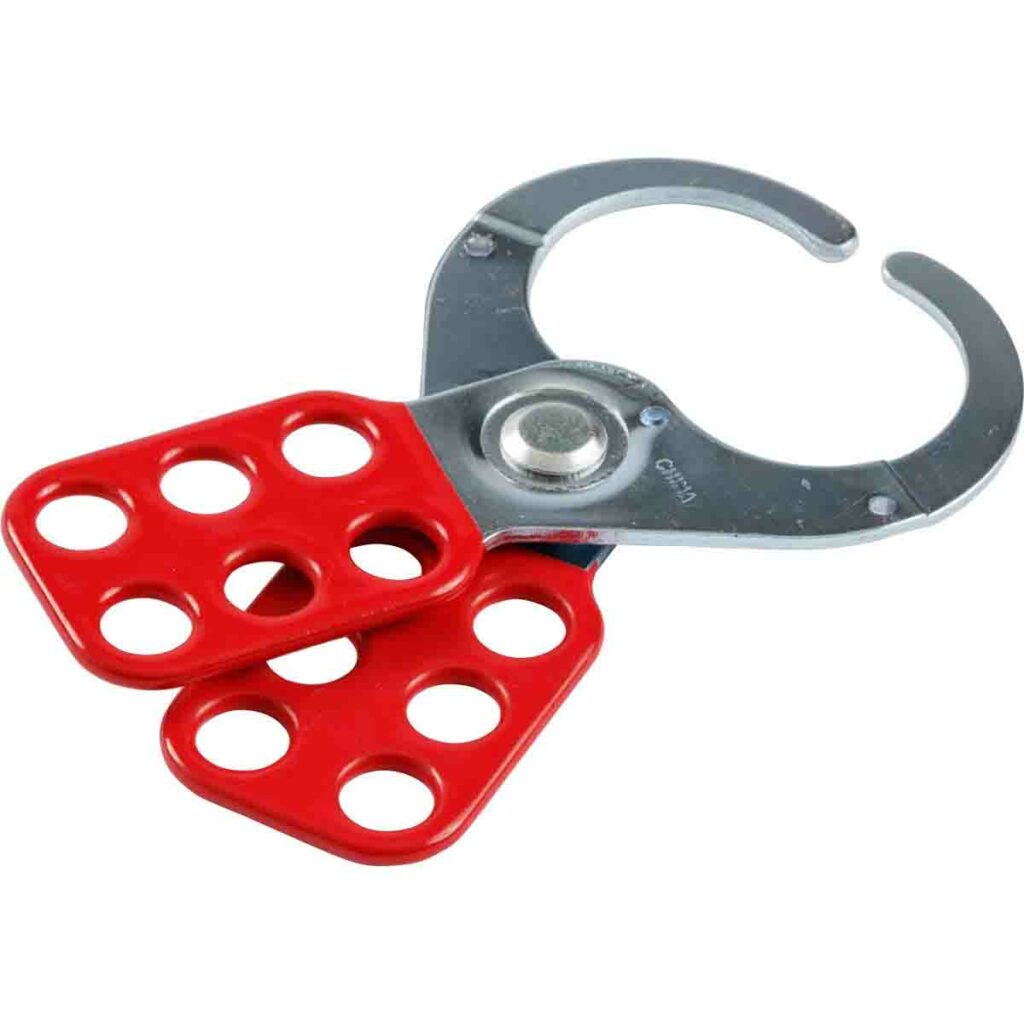 Lockout Hasps
Designed to allow multiple users carrying out maintenance inspections to lockout energy sources until all members have completed inspections to have the energy source remain isolated to protect employees.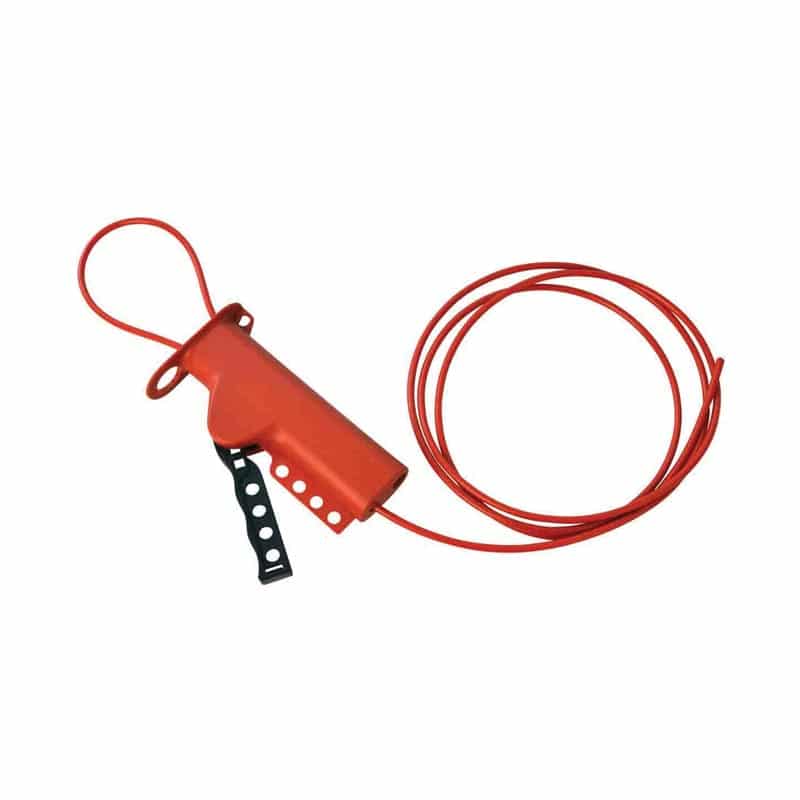 Cable Lockouts
In the work place over sized and difficult to lock machinery and switchboards can be hard to isolate. However we offer a range of Cable Lockout systems which can lockout multiple values and isolate devices that conventional products cannot lock.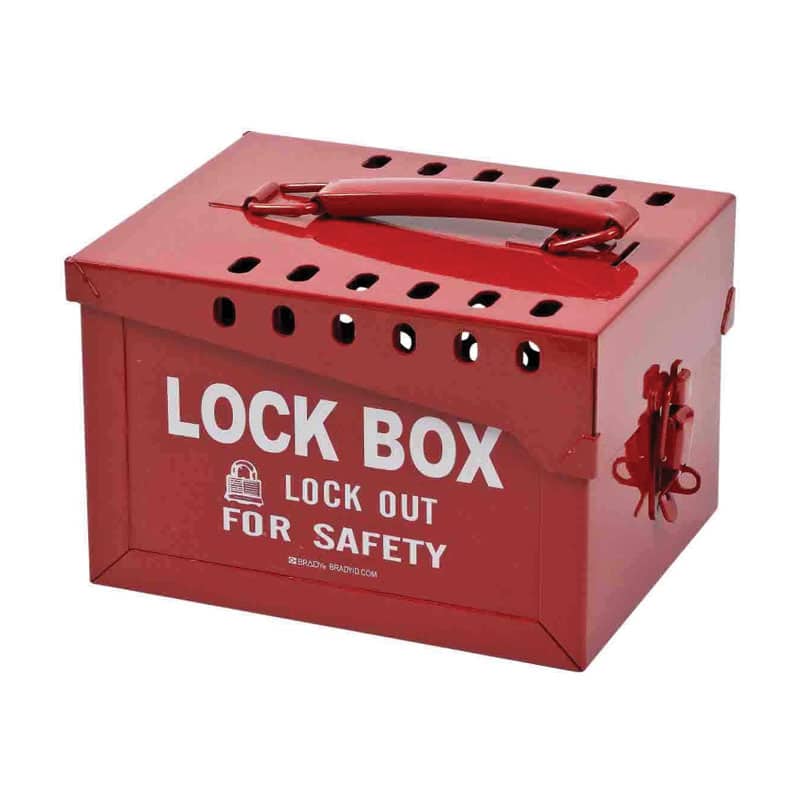 Group Lock Boxes
A variety of product for isolating energy points when working with large teams of contractors.  This allows a centralised isolation point for the supervisor to know who is still working and not have to leave to the area to check each isolation point.