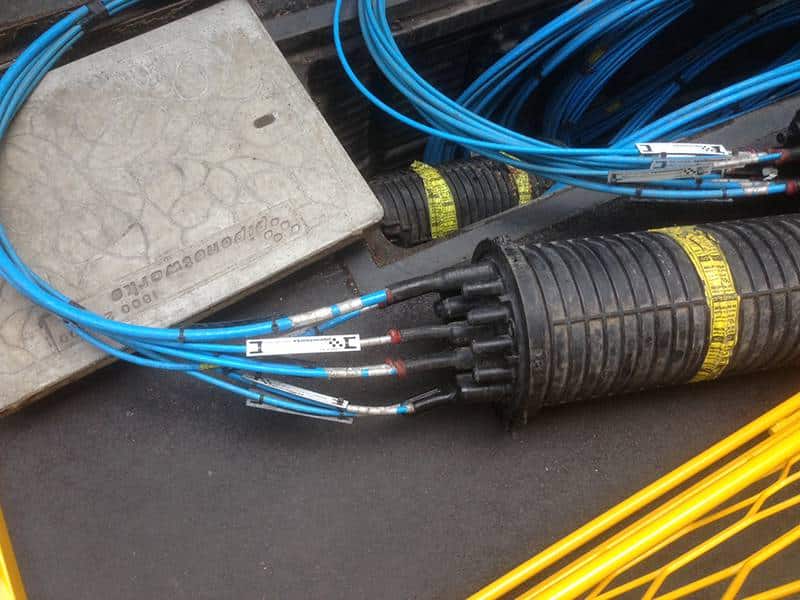 Custom
The main reason our customers keep coming back is for our specialist and customisation abilities. Featuring just in time capabilities, Jabac can provide manufacturing for custom requirements of all types of Brady labels, test tags & safety signs in standard and nonstandard sizes, any text, picto's whatever artwork you require. Depending on the material we can produce short or large volumes – if you can think of it, we can make it rapidly and cost effectively.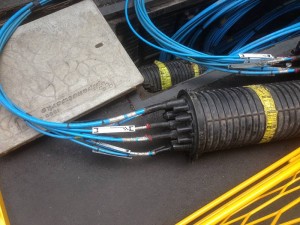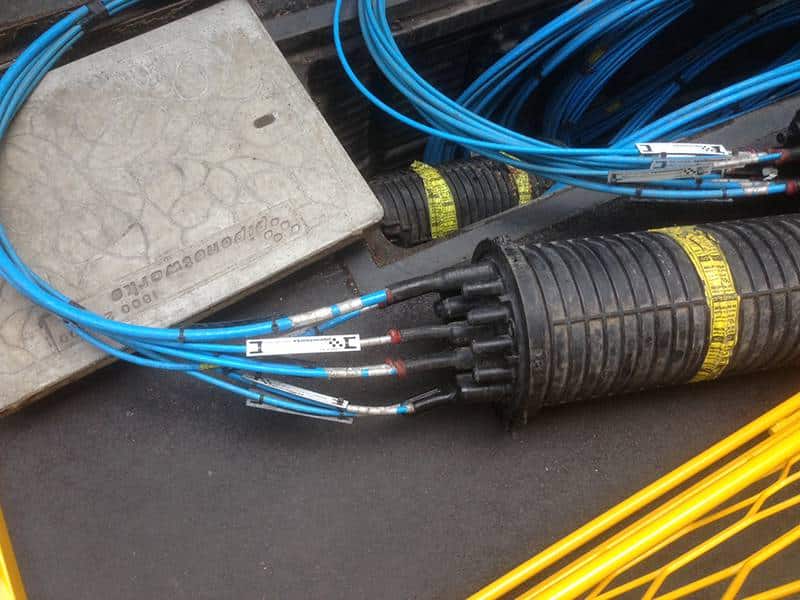 No products were found matching your selection.
Customisation
Jabac also provide a turnkey printing facility for cable wraps or labels to Barcode Sequential asset labels, specialising in the telecommunications sector. We also offer a full Engraving/Etching service.
Send us your requirements and we will get back to you with our competitive pricing and turnaround times for your custom labels.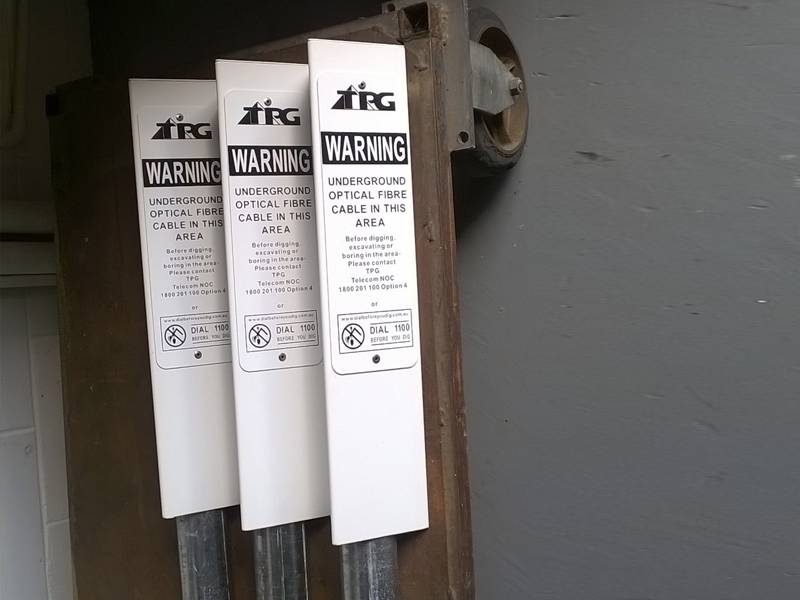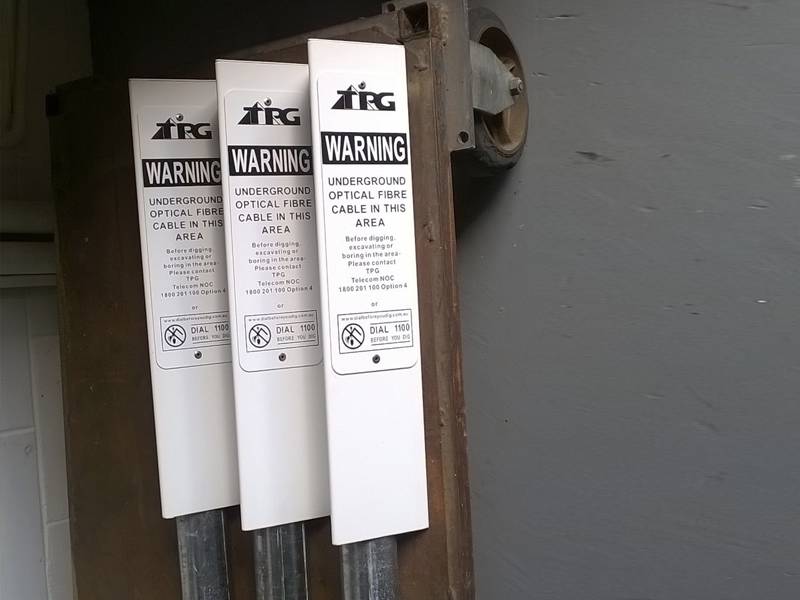 Excellent Pedigree
Jabac have produced custom signs and Brady labels for some of the top telecommunication companies in Australia (Telstra, Pipe Networks, TPG, Visionstream, Ericsson to name a few). Items ranging from specialised polyester test tags, fibre optic cable marker posts to numerous telecom safety signs.