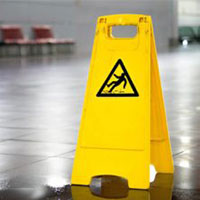 Workplace Safety
Jabac have a great range of workplace safety signs and other products to ensure you provide and maintain a safe environment by providing the tool and products required for identification of dangerous goods and pipes, first aid signs, spills and visual aids.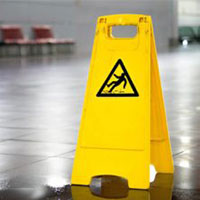 Workplace Safety
Workplace Safety or OH&S is managing the risks to health and safety within your workplace. This includes and is not limited to you workers but also customers, visitors and suppliers.  By creating a safe work environment you are not only complying to legal requirements but also helping keeping employees safe, reducing illness and injury within the workplace and improving employee productivity.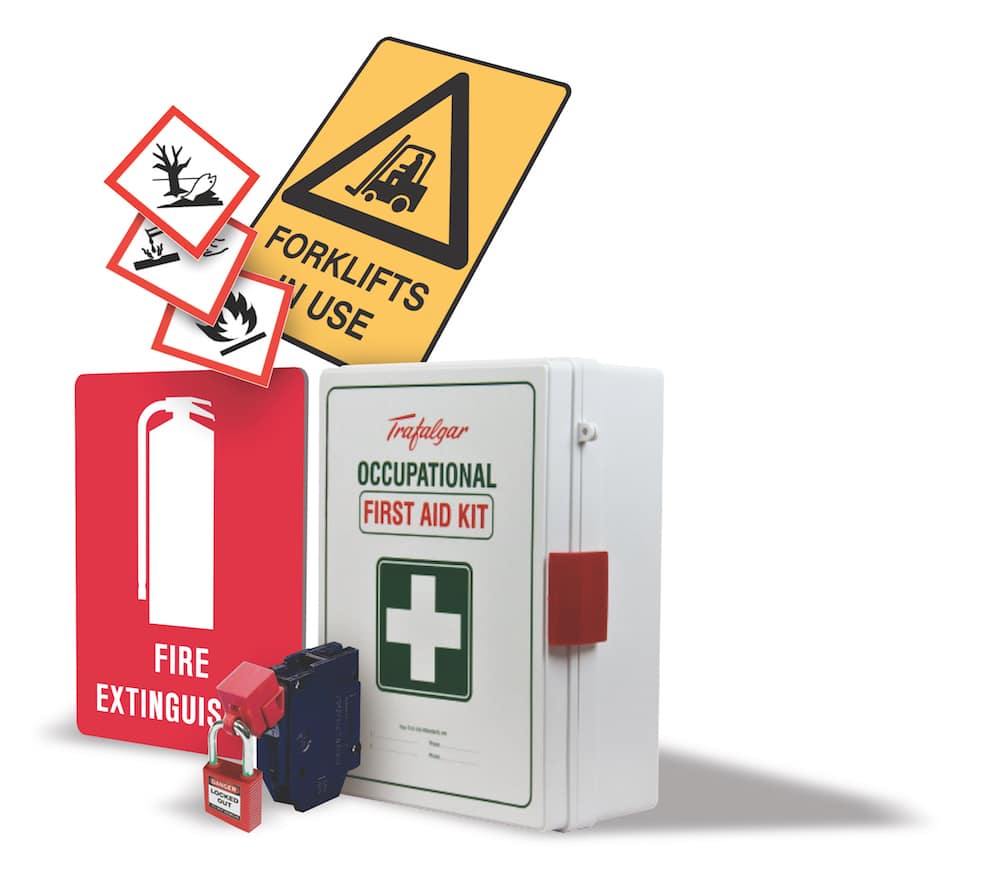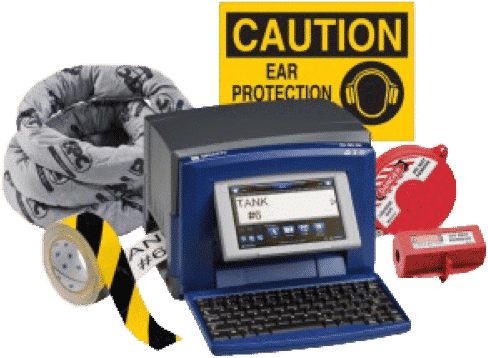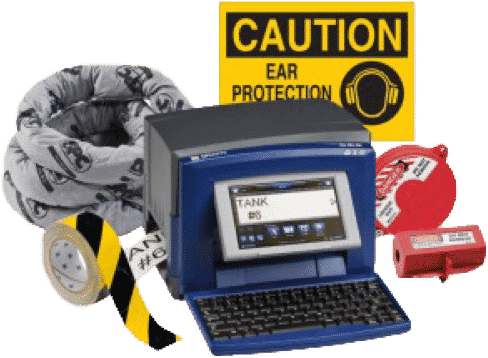 Our leading range of portable label printers feature state of the art technology and are the toughest machines on the market. Whether you want to print a modest 50 labels per day or you want to be able to print 1000 labels per day on site, we have the product for you.