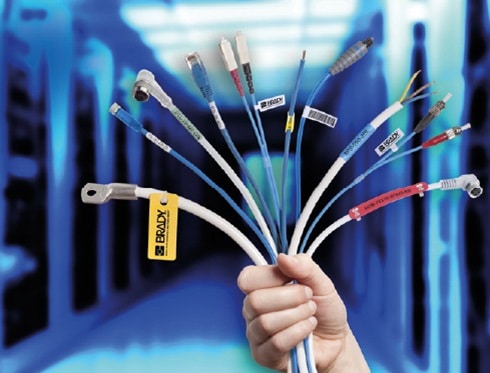 Labels, Tags & Ribbons
Did you know? Just about everything at your workplace needs to be identified quickly & easily! Whether you need a few one off workplace signs for your small office, or you need 10,000 customised Brady labels for identifying the wiring of a new multilevel building, Jabac has the largest range at great prices.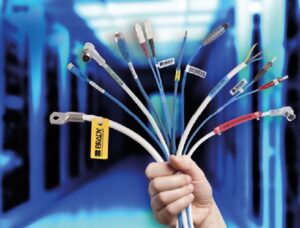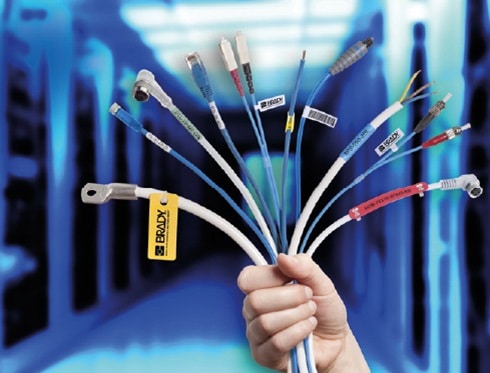 Custom Brady Labels, Safety Test Tags, & Asset Labels
Every product, every cable, every asset needs to be identified in some way so that your business can effectively track, manage and identify everything quickly and easily. Have a good look through our vast range of common and standard Brady labels, test tags, and identification that will suit most applications.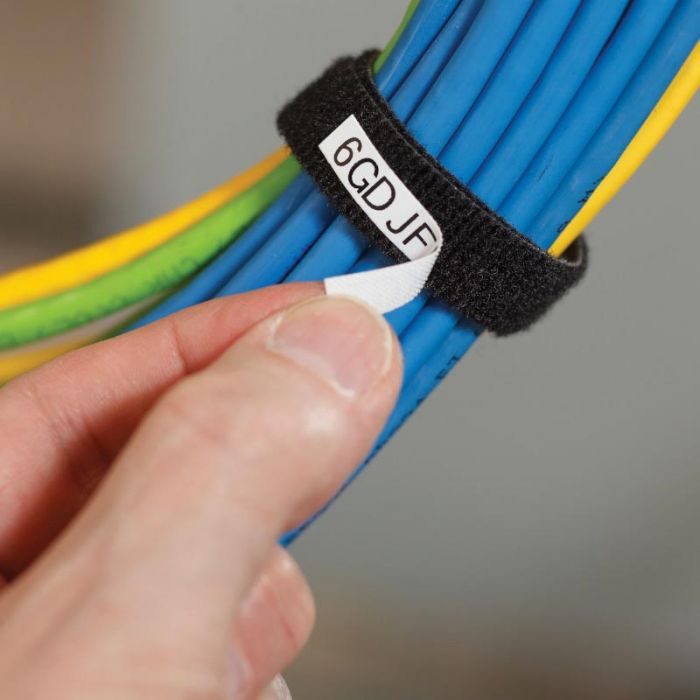 Labels
Jabac's virtually never ending range of customised Brady labels is generally in stock to suit all your needs when it comes to identifying goods and services. From enquiry to order, you can be assured that you'll get a great product, at a great price and delivered to your door quickly. Our range includes:
Electrical and Data Cable Labels
Asset Labels and Hardware Labels
Product Labels
Barcodes
Other customised labels – you think of it, chances are we've got it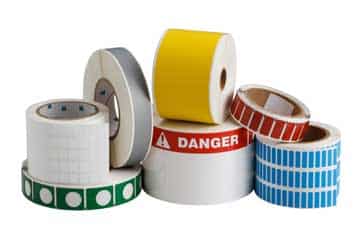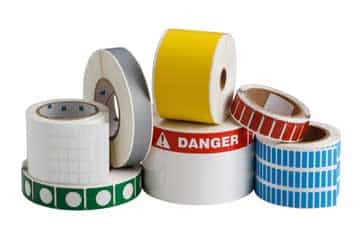 A label is: "Provision of information written on a piece of material attached to an object giving pertinent information about said object"
And for most businesses, this labelling process, whilst quite simple, is also so important to its smooth operations and functions. Whether you are labelling a product, tracking assets with metal labels, to notifying telecommunications staff which cable belongs to which telephone, to safety labels on dangerous goods, correct labelling is vitally important for all businesses.
Jabac has the largest range of labels suited to all businesses in all industries.
Have a look through our extensive range to find the one that best meets your needs, or talk to one of our Brady label specialists to ensure the efficient running of your business and transporting of products to clients.
Electrical and Data Cable Labels
Effective labelling of any type of cable is vital to the effective running of offices, warehouses and premises. Jabac has a large variety of cable labels to suit all your wiring and cabling needs:
Cable Labels
Wire wraps and Cable wraps
Self-Laminating & Wrap Around
How to choose the correct Self-Laminating Label
Step 1: wire dia. x 3.147(pj) wire circumference
Step 2: wire circumference x 1.5 total label length
The reason for multiplying by 1.5 allows the cable label to wrap around the wire 1.5 times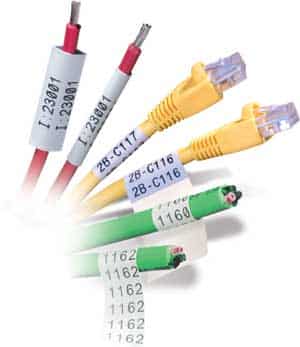 Product Labels
Nearly every product needs a label. Whether it's a product you sell to a customer, or it's an internal product you use, you need to accurately and effectively label nearly every product you have. That's why we can provide the largest range of product labels to suit virtually any requirement.
Standard White Polyester
Paper
Tamper Proof
Asset Labels and Hardware Labels
Because you need to track, maintain and count all assets and hardware in your business, Jabac has the industry leading, non-destructible hardware and asset label solutions for your business.
Metallised Labels
Duraguard® Property Identification Tags
ToughWash Labels
Food and beverage production is one of the most difficult and demanding environments for workplace safety products and identification. Harsh wash down cycles, chemical sanitizers, and constantly wet environments present reliability challenges for the products designed to keep your employees safe. In order to meet these challenges Brady's R&D team have designed unique ToughWash Labels from the ground up. More info »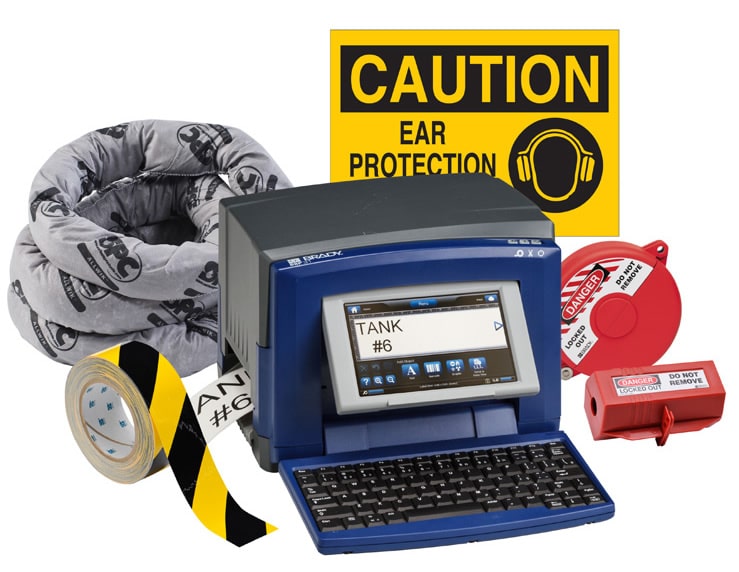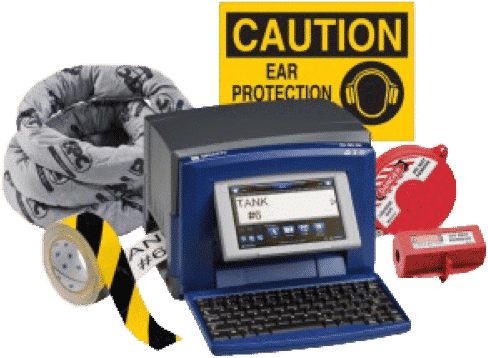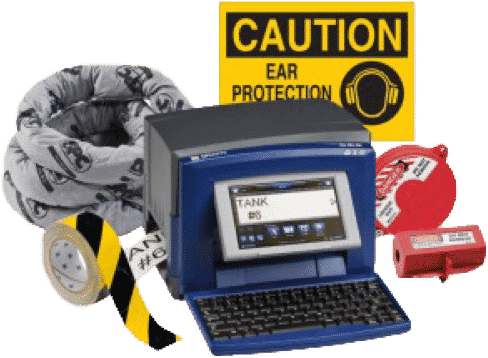 Our leading range of portable label printers feature state of the art technology and are the toughest machines on the market. Whether you want to print a modest 50 labels per day or you want to be able to print 1000 labels per day on site, we have the product for you.