Software
Brady Workstation
Label Creation and Management Software
It's time to unleash the full potential of your Brady label printer with Workstation software.
Create labels on your PC and send to your label printer. Brady has revolutionised the way you create labels on your PC with the new Brady Workstation and its suites and apps that are specific to the projects you want to execute.
This label printer is built to be super powerful and super simple – just pick the suites and apps you need to get your job done.
Download free app – Brady Workstation
Get Started with software suites built for the job
Take control of your wire labeling
Everything you need to bring efficiency, organisation and legibility to wire identification. With the ability to adjust text size, format, and even create serialised labels, you can easily print high-quality wire and cable wraps, flags as well as patch panel, sleeve and terminal block labels.
Create clear and compliant safety signs and labels
Command attention with this comprehensive safety-focused suite for compliant, eye-catching visuals. It offers customisable templates for signs, labels, pipe markers and lean visuals. Create and print arc flash, GHS, gauge and inventory labels, valve tags, arrow tape and more.
Prevent costly mistakes in the lab
There's no way around it: lab identification mistakes cost big time in many ways. Protect samples, data and people with high-quality, accurate labeling for slide, tissue cassette, tube, vial and vial-top labels.
Technical Data Sheets
Technical Data Sheets for Brady Materials
TDS documents include information on material composition, chemical resistance, regulatory compliance and expected shelf life.
Download PDFs below:
Label Material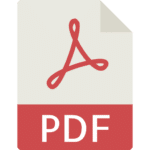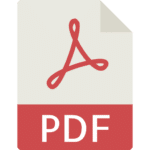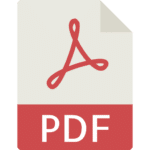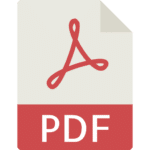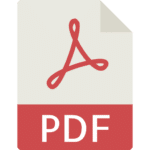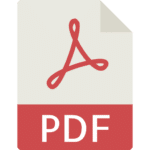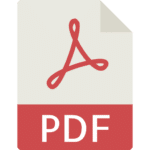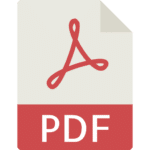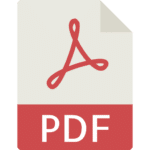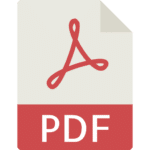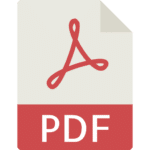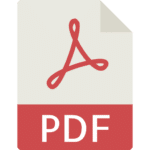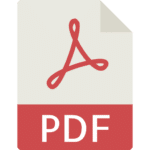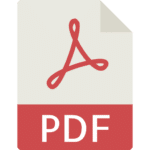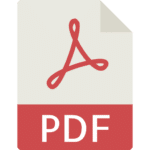 Brady Printer Registration
Did you know you should register your Brady Printers?
By registering your printer you will be able to access more features:
Tech Support
Latest Firmware
Updates
Application Tips and much more
If you would like a hard copy of a catalogue please fill in the below request form or call (03)9720 0700
"*" indicates required fields