To help you get the most out of your Brady printer, Brady have released 3 How-To Videos for LabelMark 6 Software.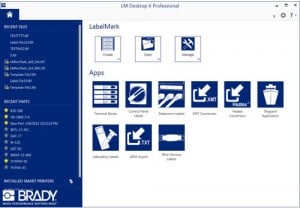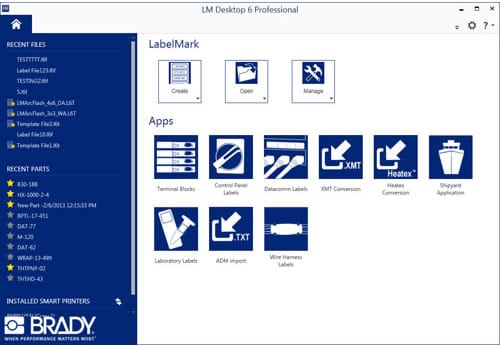 New LabelMark™ 6 software takes the hassle out of designing and printing labels. With an improved user interface and app-based navigation combined with Brady's proven interactive label creation and single-click importing and serialisation, you have a high performance label printer with printing that has never been easier.
With the introduction of these three videos they provide clear explanations and visuals to guide users through the functions they need to create custom labels.
Click on the links to view the videos
Don't have LabelMark 6?
There are upgrades available for LabelMark 3, 4 & 5
Part Code: LM06UPGRCD (single user)
Contact our customer service people for more details.
Phone: 03 9720 0700
Email: info@jabac.com.au
---
Categorised: 2015-2019$html_tag>