Mandatory Safety Signs – Hands Must Be Washed …
$18.17 – $71.41 inc. GST
Available in a variety of materials, Metal, Poly, Ultra Tough and Self-Adhesive Vinyl.
These sign indicates to wash hands before returning to work.  White sign with Black text "Hands must be washed before returning to work" featuring a Blue  pictogram/symbol and text to comply with Australian Standards.
Jabac can customise this sign to your needs.  Please contact our Customer Service team for a quote.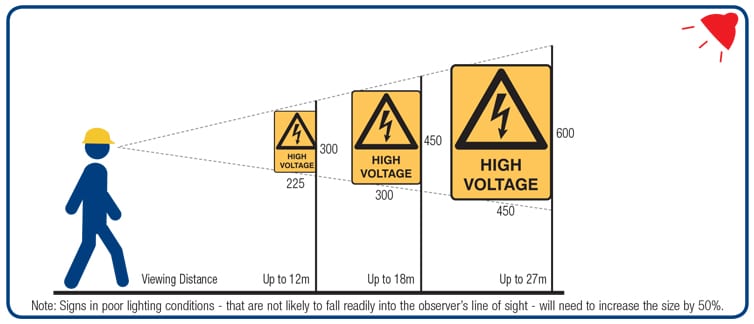 Best Seller