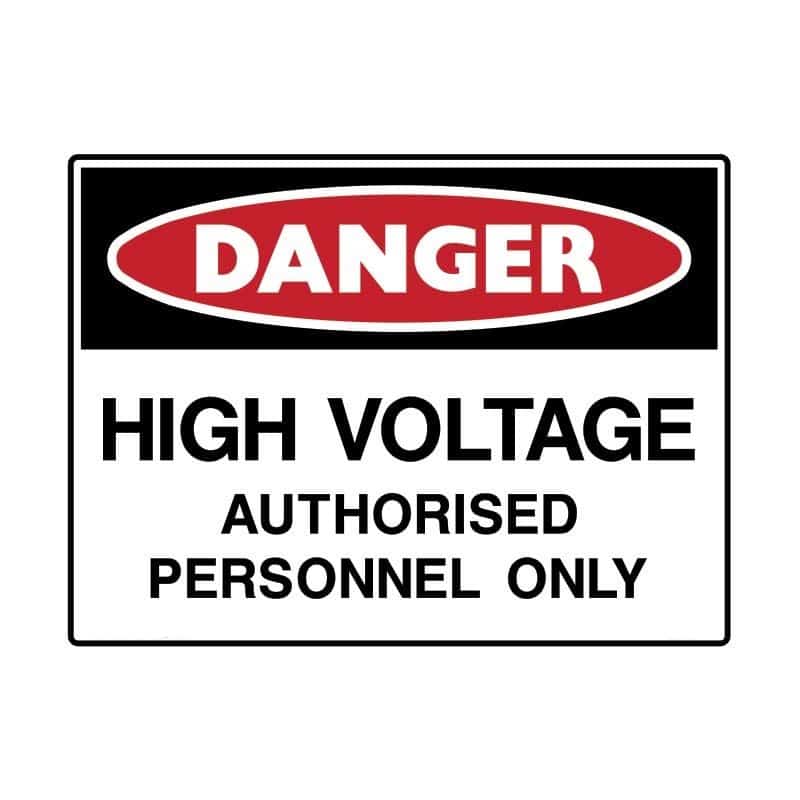 Danger Signs
Keep Your Workplace Safe with Jabac's High-Quality Danger Signs – Choose from a Variety of Options to Suit Your Needs.
Danger Signs should be used to warn of a particular hazard or hazardous condition that is likely to be life-threatening as specified by Australian Standards 1319.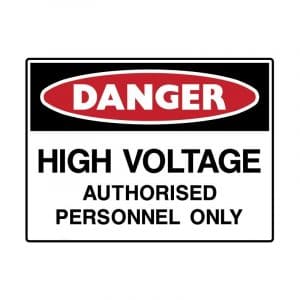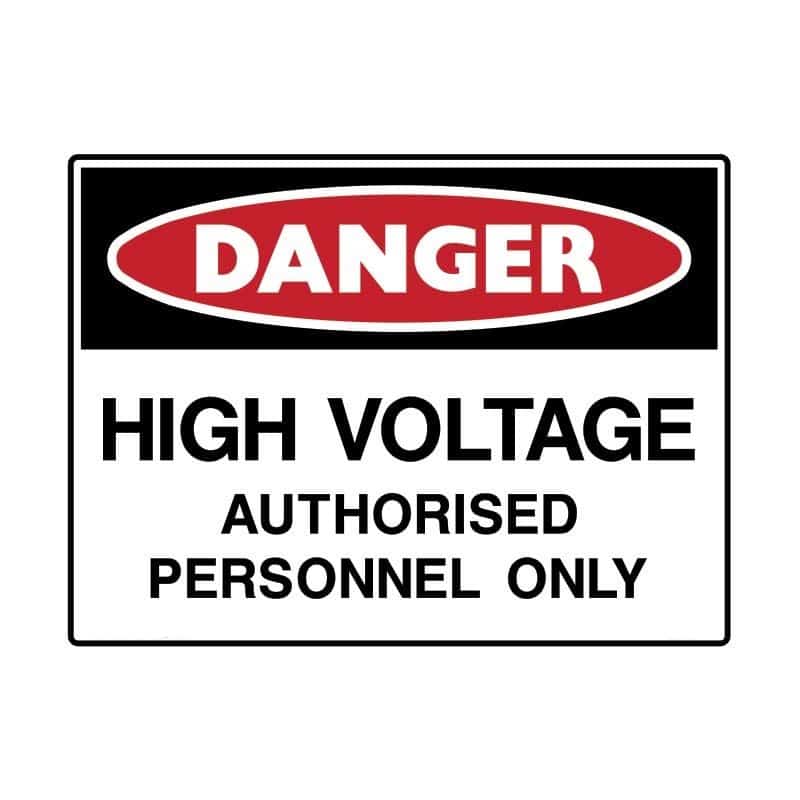 Specifications
Australian Standard 1319-1994 outlines the design and layout of workplace signs. It specifies the sign shall comprise a white rectangle with black enclosure and white surround and must incorporate the word DANGER in white letter on a red symbolic oval shape placed above or to the left of the white rectangle.. Any other text must be in black letter. Symbols and pictos are not to appear on Danger signs. This can be placed on a separate sign beside or below the DANGER sign.