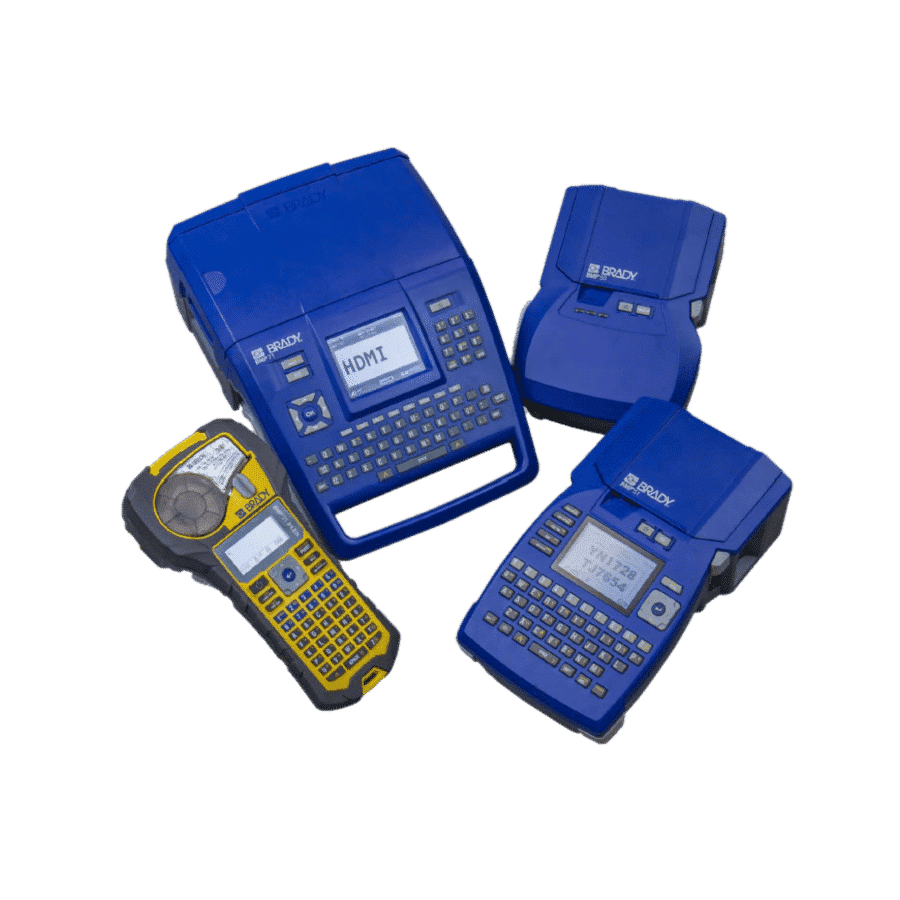 Printers
All sorts of printers to make all sorts of labels, custom workplace signs, identification and barcodes! Whether you are looking for a simple portable label printer to print 50 labels per day wiring a new office, through to daily printing of 25,000 product labels, Jabac has the best label printers on the market. Using world leading technology, we can provide the right label printer, for your needs, at the right price.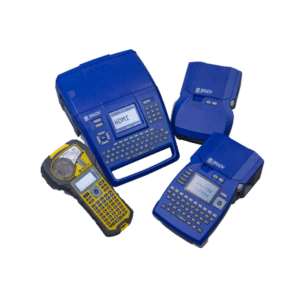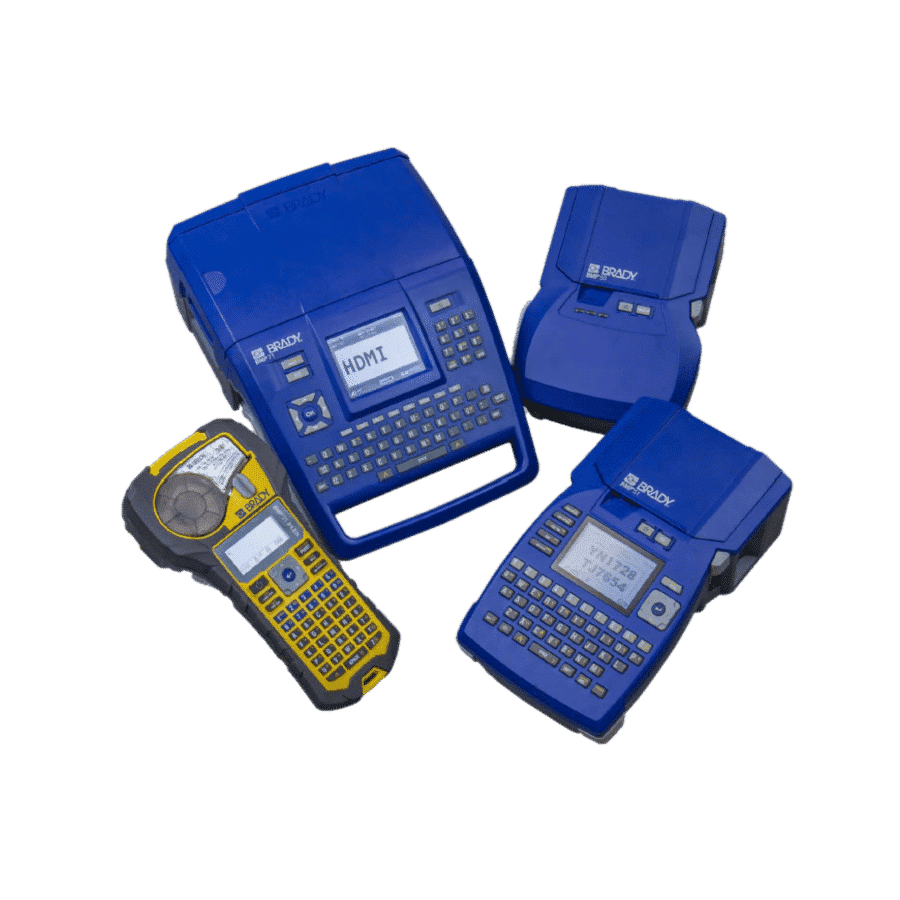 Label Printers & Sign Printers
Built for the full range of commercial and industrial applications, our label printers come with all requirements you could need to get the toughest, fastest, most accurate jobs done for all your customised labels and safety sign manufacturing needs. We'll expertly match the right label printer to meet the needs of your business, thus ensuring you get the right tools for the job. And we stock only the best!
This is why Jabac is a trusted independent distributor of Brady printers along with many other brands available like Zebra and TSC to name a few.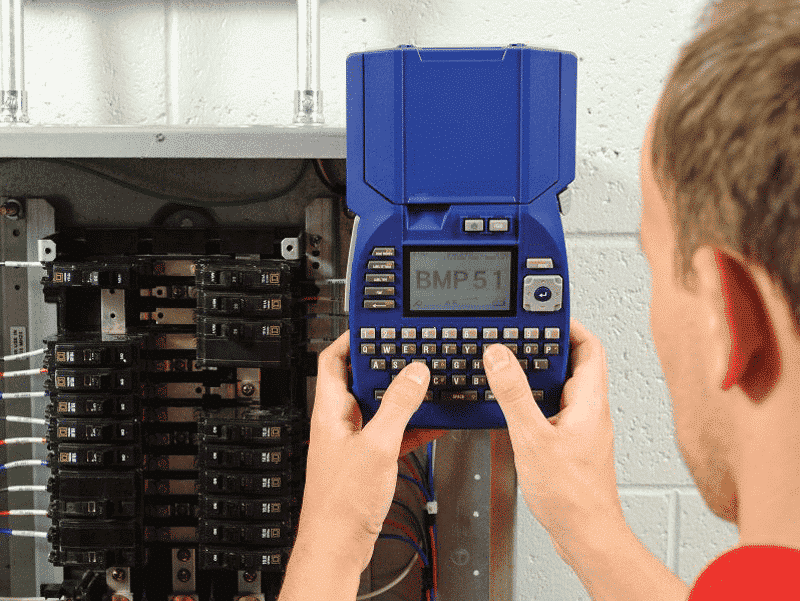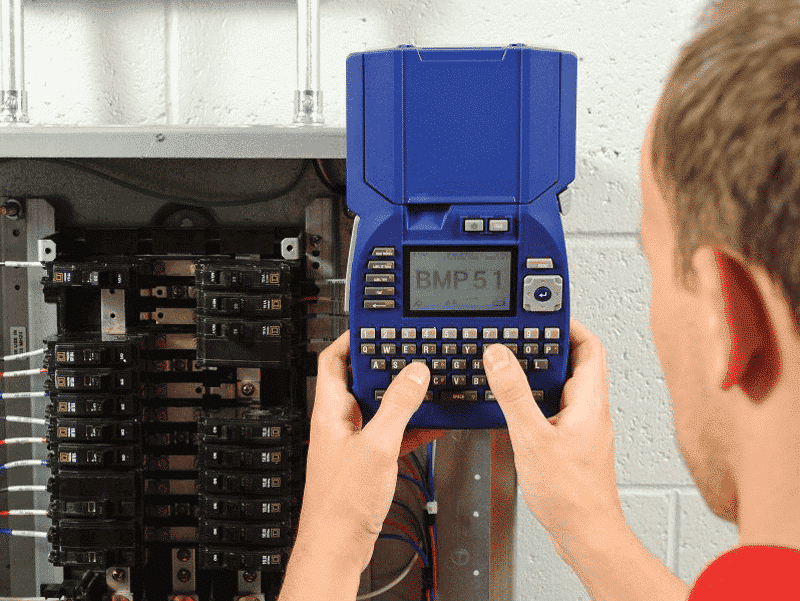 Our leading range of portable label printers feature state of the art technology and are the toughest machines on the market. Whether you want to print a modest 50 labels per day or you want to be able to print 1000 labels per day on site, we have the product for you.