Signs
A sign is: "An object that announces the presence, or occurrence, of something".
Having the right signs that comply with the right industry (and legal compliance) standards is vital for all businesses. Whether they are safety signs notifying workers of what they need to be aware of, to general office signs that point out exits and toilets, each work place needs to ensure they meet all requirements of OH&S and general compliance.
Jabac has Australia's leading range of custom signs and visual workplace communication aids on the market. If you can think of a sign, then chances are we have it in stock and can ship to your door within 24-48 hours. Whether you a building a new construction site, or need to review and overhaul your existing site OH&S signs, our expert staff can guide you through the maze that is your safety and signage requirements.
Ask us for a free no obligation site survey » (we check out your site/workplace and let you know what's needed)
OHS and Safety Signs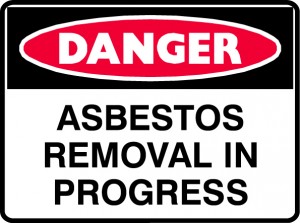 Providing market leading workplace safety signs is our passion. Contact us to find out exactly what you need and where you need it, or explore our huge range of safety signs purpose built for all types of working environments.
All workplaces / sites require general direction and operation signs to ensure an informed workforce, not to mention a smooth operating environment. Jabac has Australia's leading range of signs to suit all needs.
Office and Warehousing Signs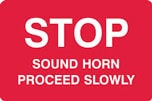 All offices and warehouses need to notify staff directions, rules and things to observe throughout the work place. From exit signs, danger signs, and no smoking signs, Jabac is your number 1 source for office signs.
Customised Signs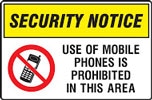 Many times, an off the shelf solution just won't cut if for some requirements, that's why Jabac is Australia's leading manufacture of custom signs for the workplace. With rapid turnaroundand great prices, you can ensure your workplace gets the best!