Posts & Markers
Our range of posts and markers is manufactured in Australia from 100% recycled material and includes Road Markers, Underground Warning Posts, Directional Posts, and Custom Posts.
Custom Fibre Posts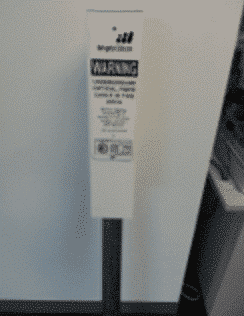 We also offer fully customised Fibre Optic Directional Posts & Underground Warning Posts.
They are three-sided powder coated with custom signage on one side and a directional marker on the top.
These fibre optic directional posts can be used to denote approximate cable location or marker reference.