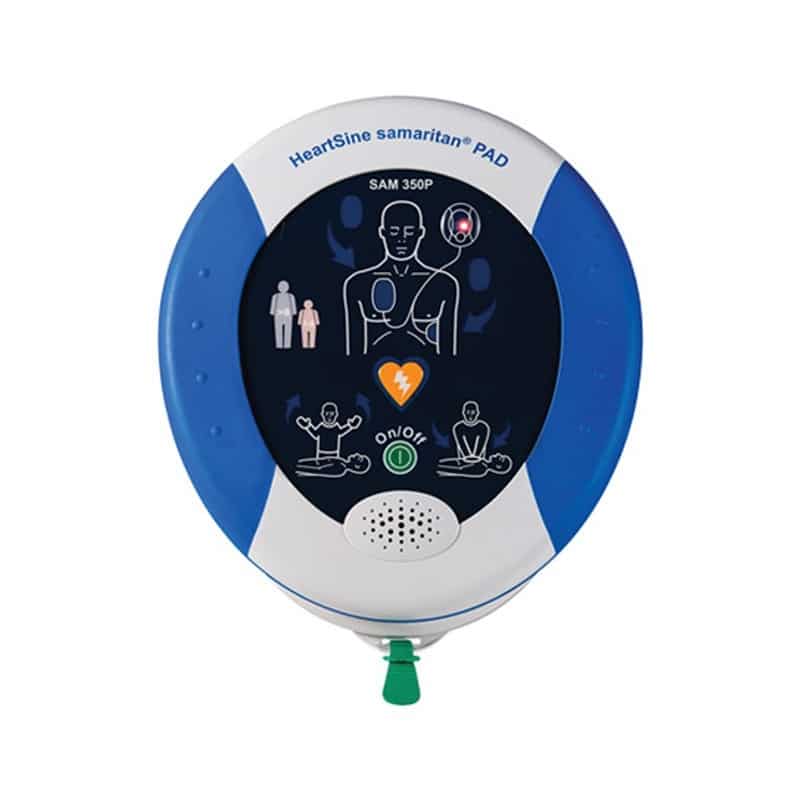 Defibrillators
A Defibrillator is an automated external portable electronic device that automatically diagnoses the life-threatening cardiac arrhythmia's of ventricular fibrillation that uses electricity to re-start the heart or shock it back into its correct rhythm. Defibrillators are used to prevent or correct an arrhythmia, a heartbeat that is uneven or that is too slow or too fast. Defibrillators can also restore the heart's beating if the heart suddenly stops with a sudden cardiac arrest.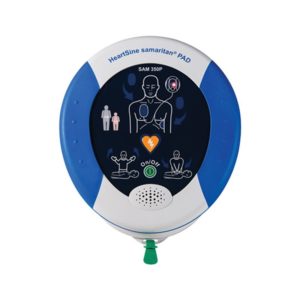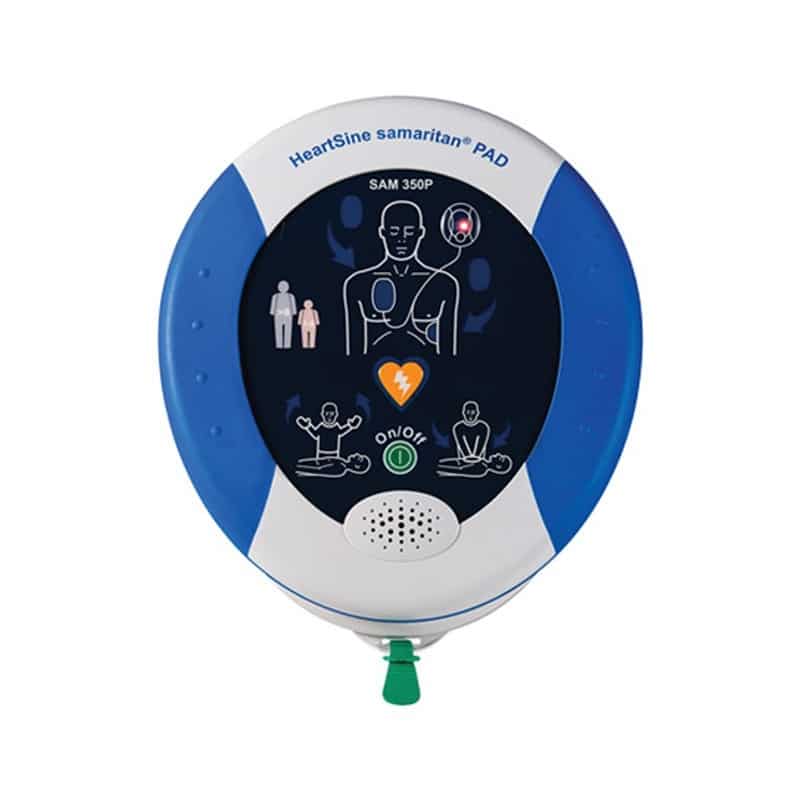 When to use a defibrillator?
You can use a defibrillator whenever CPR is needed. A person normally needs CPR if they are unresponsive and not breathing when having a sudden cardiac arrest. This is when the heart suddenly stops pumping.  If someone is unresponsive and not breathing make sure an ambulance is called (000) and start CPR and use a defibrillator as soon as possible. The defibrillator analyses the heart rhythm and decides whether an electric shock is needed. Remember time is crucial for a better chance of survival so a defibrillator is a must for every First Aid room and for workplace safety.
No matter the size of your workplace whether low or high risk a defibrillator can reduce the risk of permanent injury and or fatality for anyone having a sudden cardiac arrest. 
Jabac has a variety of Heartsine ®Samaritan® Pad Defibrillators in Semi-Auto and Fully-Automatic.
The Heartsine ®Samaritan®Pad 350P (878008)
The Heartsine ®Samaritan®Pad 360P (878009)
The Heartsine ®Samaritan®Pad 500P (878007)
All are lightweight with a carry case included for portable mobility.  Have the highest IP56 dust and moisture ingress protection in the industry. Offer software updates via USB and all importantly come with a 8 year warranty