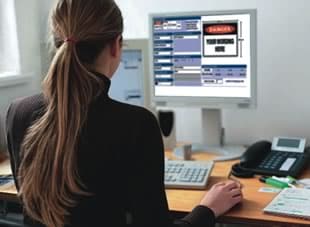 Custom
As times and technology advances, so do individual requirements. Whether you've got a new product coming online, a new construction site or simply want something different, Jabac's ability to supply custom workplace signs and customised labels is second to none in the country.
Featuring rapid turnaround times and excellent economics, we can customise the right workplace sign or safety sign for your requirements. Signs for walls, poles or freestanding signs. Metal, poly or vinyl signs available. Call us on 03 97200 700 or email info@jabac.com.au for a quote.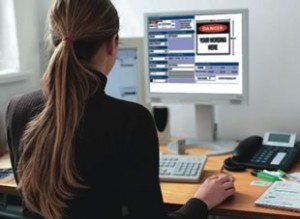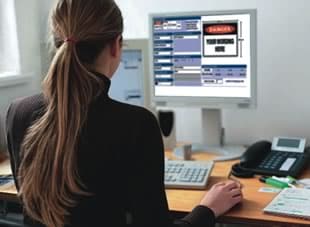 No products were found matching your selection.
Applications
Construction Signs
Haz Chem Identification
Asset Labels
Barcode Labels
Product Rating Plates
Test Tags
Good Quality Custom Signs, and Fast
You name it, we can customise it
When you need good quality fast
One offs and ongoing
Safety Signs
Identification labels, etc