BradyJet J5000 Label Printer
High Resolution, High Speed Color Label Creation
Get the impactful color labels you need as fast as you need them to create a safer, more efficient workplace. The BradyJet J5000 Color Label Printer is an on-demand, inkjet solution for creating photo-quality color labels for indoor use in a single pass, while reducing your inventory of label supplies and material waste.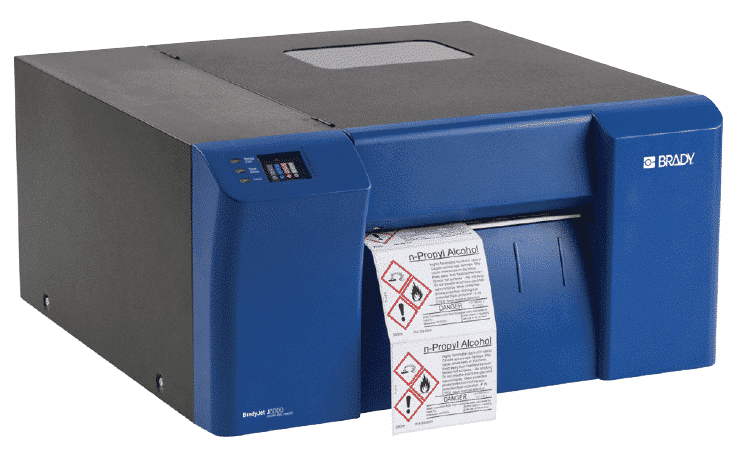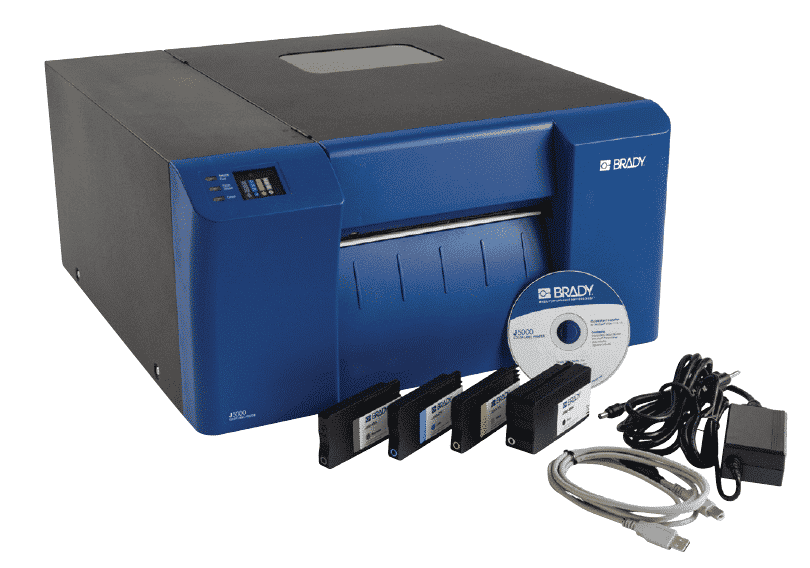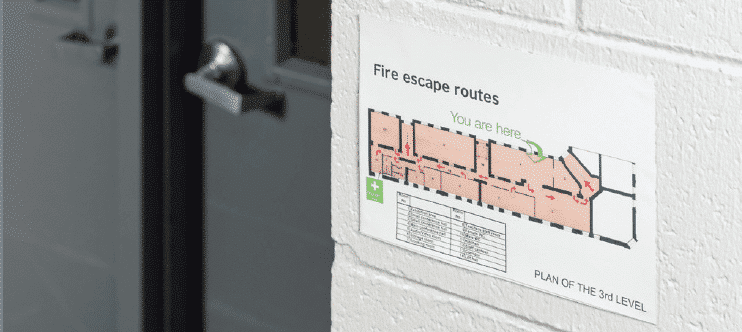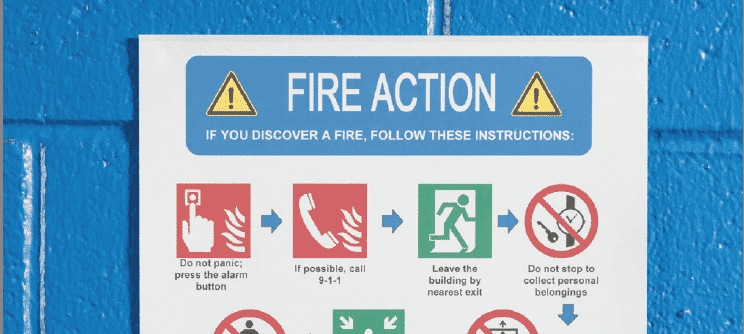 Brady Printer Features
4800 dpi print resolution for high-resolution clarity and fine detail
Full color photo reproduction and wide tonal range allows for labels with photos, graphics, illustrations, text, linear and 2D bar codes, and more
CMYK ink cartridges to create labels in all colors
Fast print speeds up to 6 inches per second
Full color label printing in a single pass
Large ink cartridges that reduce the amount of changeovers or replacements
More than 16 million color possibilities with only 4 ink cartridges
Print up to 5,000 high resolution labels per day, using only the ink and label materials needed to keep waste down
A Label Printer With Many Applications
The Brady J5000 Label Printer has a wide variety of applications. Not only does it produce high quality labels for products and buildings, but it can also be used for proofing, test marketing, and contract manufacturing.
Here are just a few examples of its use:
Department Signage

Asset Management

Facility Signage